Searching For a Rock-Solid Anchor in Your Life?
Center Yourself
on Christ
Anchor of Hope TEC will help you steady your ship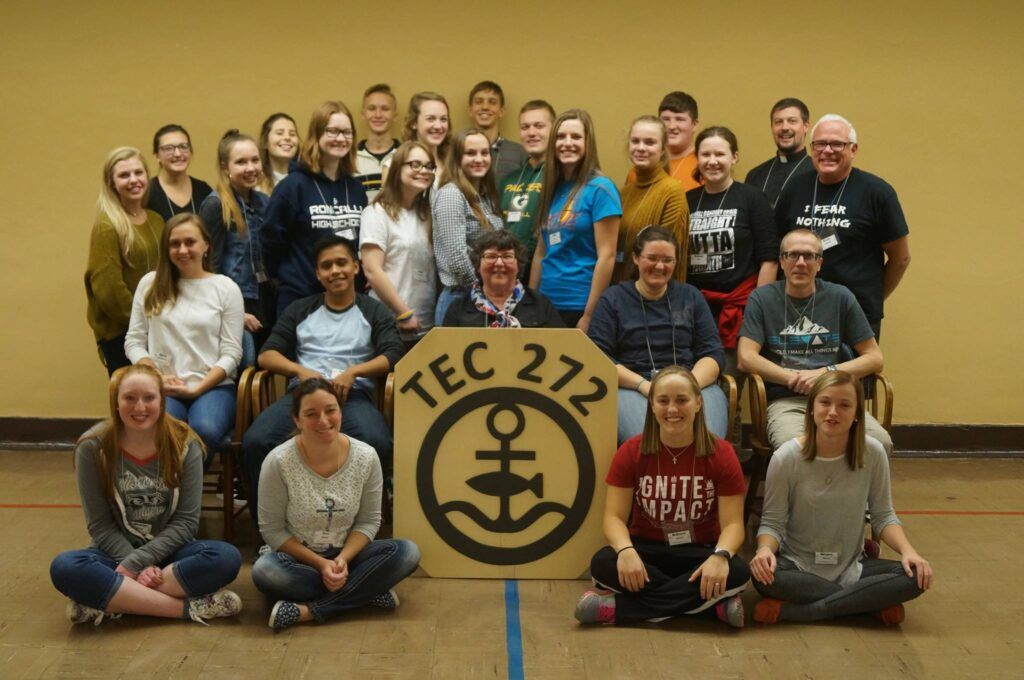 Encounter Christ with Anchor of Hope TEC
Anchor of Hope TEC is a Green Bay, Wisconsin-based spiritual enrichment opportunity for older teens and young adults at their passage to adulthood. TEC (Together Encountering Christ) begins with a dynamic retreat weekend jampacked with faith practices – scripture readings, inspirational talks, uplifting music, small group discussion, and powerful prayer experiences. After the weekend retreat, retreatants continue their faith journey with the TEC community. Every TEC retreat evolves into an intergenerational community of faith that awakens spiritual growth and creates disciples who strengthen the church.
High School & Young Adult Retreat
On a TEC weekend, high school juniors, seniors, college-aged individuals, and adults can encounter Christ within a community of believers. An engaging discipleship program, TEC forms teens and adults as disciples and equips them to be disciples to others. TEC leads retreatants into a deeper relationship with Christ through prayer and witness. The three-day TEC retreats reflect upon Christ's Paschal Mystery of dying, rising, and going forth.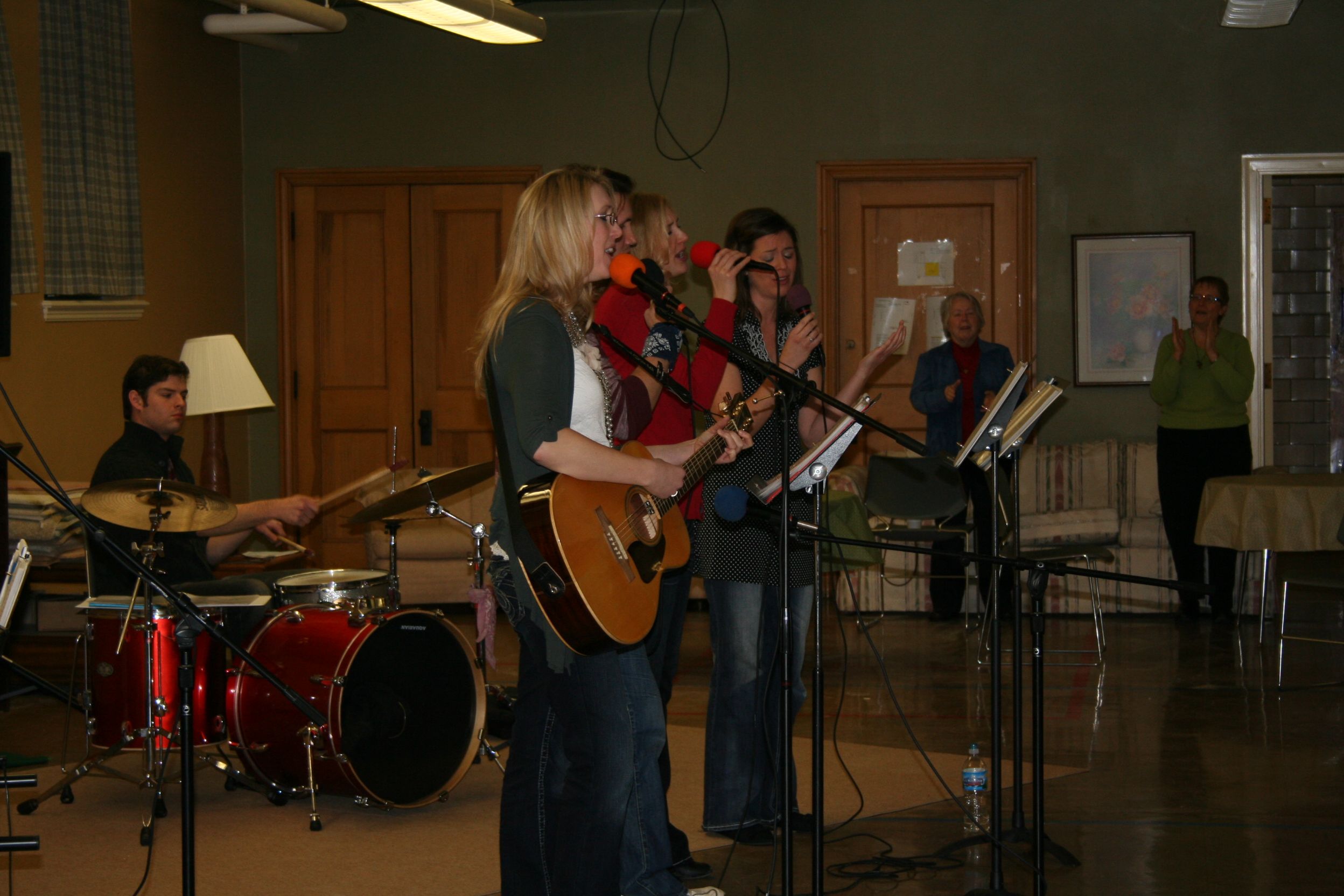 Catholic Community in Green Bay WI
TEC communities are active in Catholic dioceses throughout the world and consist of people journeying together in faith. In Wisconsin, Anchor of Hope TEC has been active since the 1980s in the Catholic Diocese of Green Bay. Anchor of Hope retreats take place at St. Joseph Catholic School, 936 9th St. Green Bay, Wisconsin. The Friday through Sunday retreats are scheduled two to three times a year.
Deepening Faith in Teens & Young Adults
TEC is designed for teens and young adults who want to deepen their faith beyond the standard faith formation and Confirmation program at their Catholic parish. TEC should not be used as a required retreat of any kind.
Join Our Newsletter List!
Sign up below to get email updates from Anchor of Hope TEC, and never miss an update!
---
By submitting this form, you are consenting to receive marketing emails from: Anchor of Hope. You can revoke your consent to receive emails at any time by using the SafeUnsubscribe® link, found at the bottom of every email.
Emails are serviced by Constant Contact